Your health is in good hands​
We Take an Active Hands-On Approach Towards Mobilizing The Health of Auto Accident Victims. U.S. Rehab Will Take Care Of Your Wellbeing.
​
U.S. Rehabilitation and Health Services' philosophy is to provide auto accident victims with exceptional care to achieve optimal health and function. We are a group of health professionals dedicated to individualized personal rehabilitation.​
REASONS TO USE OUR SERVICES​
Need therapy? We can help!​
We offer inviting outpatient clinics specializing in physical, occupational and massage therapy. Our accident management consultant coordinates our team of physicians, lawyers and case managers.​
client testimonials
see what they say
Call us to get a free consultation and we can explain your insurance coverage.​

HIGHEST QUALITY OF CARE​ FOR AUTO ACCIDENT VICTIMS​
We have a highly qualified staff
Our therapists, and associated physicians, attorneys, and case managers are among the most qualified professionals in their respective areas.
We offer our patients a clean environment
At the US Rehab, all of our facilities, clinics and equipments meet the utmost standards of cleanliness and sanitation.
We are pioneers
Our staff is continuously investigating new approaches and methods to apply in the domain of physical therapy and to achieve a higher success rate in quality patient outcome.
We offer a fast service
We schedule your appointment at the earliest possible opening so we can offer you a fast service with the highest quality.
We are highly dedicated
Our patients are satisfied and often recommend us for our dedication to returning them back to full health.
PHYSICAL THERAPY
Through the promotion of mobility, strength, and functionality, our therapists use their expertise and knowledge to return our patients to optimal health.
​
OCCUPATIONAL THERAPY
Development and maintenance of good functional capacity in order to help our patients achieve the highest possible level of independence is a top priority at
US Rehab.
​
MASSAGE THERAPY
We specialize in therapeutic massage to achieve a high level of relaxation, allow healing, reduce pain, as well as treat problems related to anxiety and depression.
​
CHIROPRACTOR
We have highly qualified chiropractors who can diagnose and treat neuromuscular disorders and assist our patients back to optimal health.
​
AQUATIC THERAPY
We can provide out clients with aquatic therapy that is highly effective in improving functional capacity including the ability to stand, walk and rehabilitate our patients.
​
ACCIDENT ATTORNEYS
We are affiliated with excellent lawyers who represent our patients related to their health and financial well-being.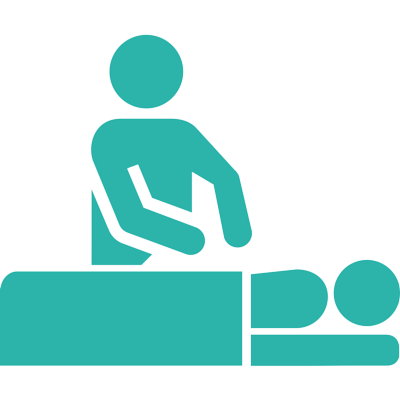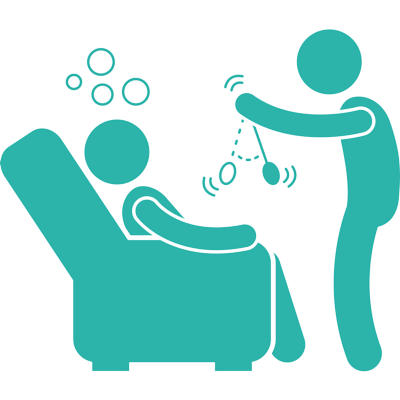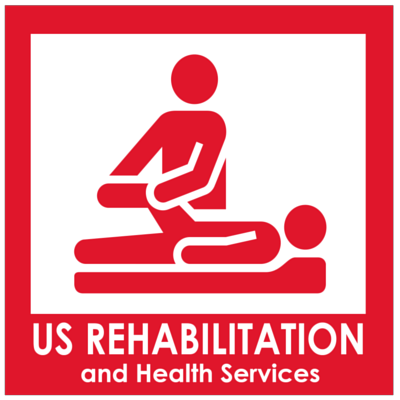 Call for free Consultation​
Call for free Consultation​