Appoinment
Get your appointment with one of our many physical therapy experts and let the healing begin. Trust the hands of true caregivers and specialists in the health department and enjoy what it feels to be able to use all of your faculties and perform every physical function in an effective way. Our consummate professionals are waiting for you to contact us and start your journey to full health.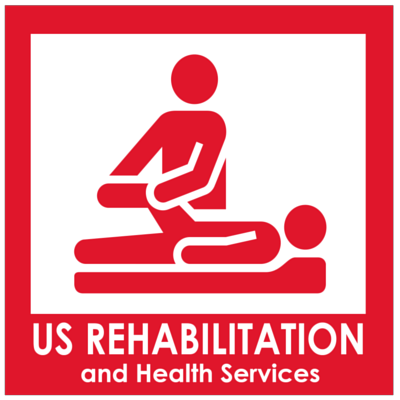 The water is an extraordinary environment for rehab exercises and sessions. It offers strengthening and developing of muscles and parts of the body that in land exercises cannot, so here at Us Rehab center we have invested enough resources to have a pool available to our patients and clients so they can receive treatment and put to practice the advices that our pain management doctors and aquatic therapists are constantly giving them. Full health of body and mind is our main goal and we make sure our people have all the right tools to achieve this important issue.
Aquatic therapy experts are also trained and prepared professionals of the health care, with special emphasis on taking advantage of this excellent method to rehabilitate some of the most difficult injuries the human body can suffer, not to mention that it is a wonderful exercise to maintain a fit body.

Call for free Consultation​
Call for free Consultation​