Book your Appointment Today
Call for free consultation or fill out the contact form for your appointment with one of our Auto Accident Attorneys. Our attorneys willl work with you to ensure that you protected and positioned to receive the benefits you are entitled to.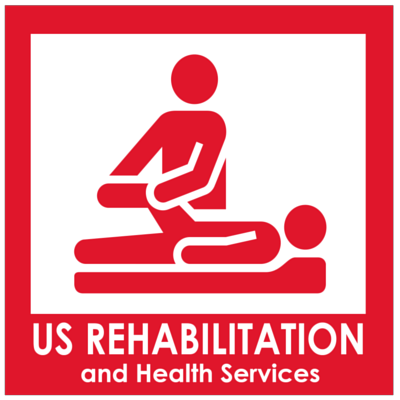 The contributions that US Rehab makes towards improving the quality of life of Auto Accident victims are not limited just to the realm of health. We work hand in hand with legal professionals that consult with us on your case through-out the entire process. The nature of the accident does not matter: whether it was automotive, or a work accident, it is imperative that patients have access to good legal advice and counseling. US Rehab stands out from other rehab centers by having accident attorneys available for our clients, so you do not have to go anywhere else.
AUTO ACCIDENT ATTORNEYS​​
U.S. Rehab works closely with motor vehicle accident attorneys and collaborates with medical professionals in order to effectively manage every aspect of our patient's care.

Call for free Consultation​
Call for free Consultation​