Book your Appointment Today
Call for free consultation or fill out the contact form for your appointment with one of our Case Managers. Our case managers willl work with you to ensure that you have access to the services you need to recover.
Help coordinate your recovery by offering advice and guidance on medical, legal, transportation and other related aspects of your case.​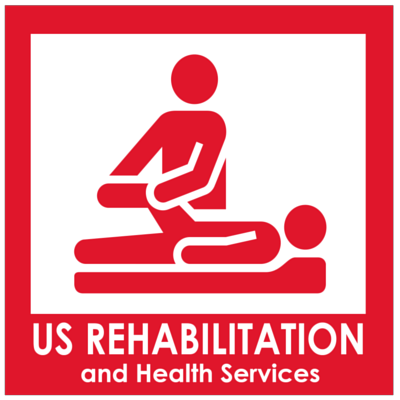 Coping with the aftermath of accidents, disorders, or chronic problems can be difficult. Your health is a delicate issue, and because it can change your life, it needs to be managed by talented professionals. The professional case managers at US Rehab have extensive physical and psychological knowledge, they know each facet of the recovery process. They understand the barriers along the path to restoring health. They can help you manage transport, medical appointments and liaise with attorneys, medical and other necessary services on your behalf. Our case managers work with individuals and their families to provide the right tools for success throughout the recovery process.

Call for free Consultation​
Call for free Consultation​