Book your Appointment Today
Call for free consultation or fill out the contact form for your appointment with one of our Massage Therapists. Massage Therapists contribute to your well-being by providing hands-on massage.
Our massage therapists specialize in therapeutic massage that is effective in alleviating pain and restoring mobility and functions.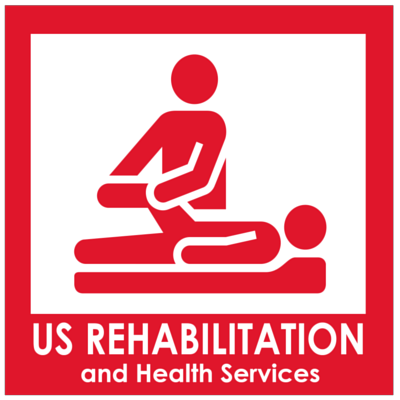 Our massage therapists use manual manipulation of skin and soft tissues, not only for the relaxation of tissue that is a natural byproduct of pain, but in a therapeutic or clinically focused approach. In that way we can improve the outcome of our rehabilitation.
Our massage therapists work closely with our physicians and therapists in order to target specific rehabilitation outcomes. We also try to create the right ambiance and environment to ensure total relaxation and satisfaction through results.
​

Call for free Consultation​
Call for free Consultation​