Book your Appointment Today
Call for free consultation or fill out the contact form for your appointment with one of our Pain Management Doctors. Our Pain Management Doctors work with the victims of auto accident to ensure maximum recovery.
Your health and medical needs are well managed by our pain and rehabilitation Doctors​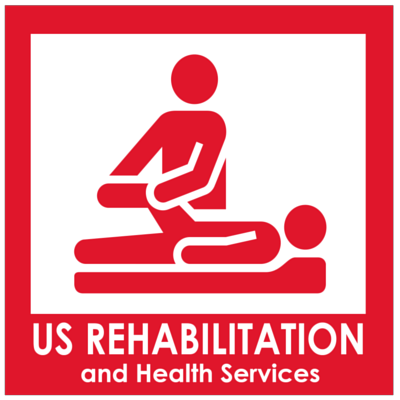 Pain management specialists combine their specialized knowledge of multiple areas of medicine in order to help patients achieve one of the most important objectives of U.S. Rehabilitation: managing and alleviating pain. Clients of our U.S. Rehab team have access to pain management doctors, who can liaise and collaborate with each professional to facilitate your recovery and health.

Call for free Consultation​
Call for free Consultation​