Book your Appointment Today
Call for free consultation or fill out the contact form for any questions or to set up an appointment with one of our FCE Specialists.
FUNCTIONAL EVALUATION TESTING​
Providing an accurate assessment of your functional capacity.​
FUNCTIONAL EVALUATION TESTING​​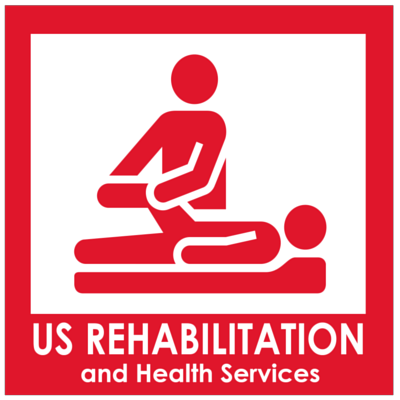 Functional evaluation testing is necessary to accurately evaluate a clients functional ability, especially for post motor vehicle accident and worker's compensation cases. Our team of professionals is experienced in performing a wide variety of physical tests, as well as comprehensive functional evaluation testing. The purpose of the testing is to of determine a person's capabilities while performing basic movements in different locations, situations and circumstances, especially in working environments. That way we can determine the most effective rehabilitation. Our staff observe, evaluate and determine the true abilities of each patient in specific tasks or situations. This testing performed at U.S. Rehab separates us from our competition and makes us a leading health provider in this area.​

Call for free Consultation​
Call for free Consultation​