Book your Appointment Today
Call for free consultation or fill out the contact form for your appointment with one of our occupational Therapists. Occupational Therapists Provide Rehabilitation So You Can Upgrade And Regain Your Day-Today Activities.
We Offer Comprehensive Healthcare Solutions to Regain Your Health and Return You to Your Activities Of Daily Living​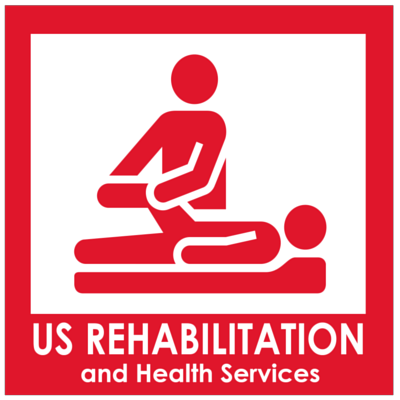 Injuries such as lower back, neck, shoulder, wrist and hand are suffered by employees every day. Our Occupational Therapists are able to assist in overcoming these functional limitations, and focus on helping our patients return to work, leisure and activities of daily living.
Our Occupational Therapists work hand in hand with Doctors and Physical Therapists. Our patient satisfaction is always high as we strive to provide high quality of care

Call for free Consultation​
Call for free Consultation​