MEET THE U.S. REHAB TEAM​
ATTORNEYS

The Attorneys we liaise with offer services to Auto Accident Victims and Workers Compensation clients, in order to manage their legal issues, help them feel protected against injuries, negligence or any legal harm they could be subjected to. At US Rehab, we understand the importance of colaboratation with medical and legal issues . For that reason, we have put together a well respected team of auto accident attorneys to effectively manage your legal situation.
CASE MANAGERS
The road to recovery from auto accident injuries involves the treatment of disorders and chronic issues, often including a long rehabilitation process that includes many separate rehabilitation therapies. However, the psychological barriers that block the way to full health can be difficult to overcome. Here at US Rehab, we are in a position to offer our patients personalized attention with our successful team of case managers. These professionals are trained in coordinating the different aspects as it relates to regaining your well-being.
The U.S. Rehab team has been acclaimed as one of the most patient-focused quality
rehabilitation facilities in the Michigan area, precisely because it colaborates with every professional necessary for full recovery. U.S. Rehab offers massage, physical and occupational rehabilitation. In addition we liase with auto accident attorneys, case managers, pain management doctors, and even chiropractors, all
are available to help our patients. U.S. Rehab has everything you need to heal.
PHYSICIANS
The professional team of highly-regarded Physicians we work with at US Rehabilitation are specialists in Auto Accident recovery. We understand how important it is to manage the post-traumatic stage of an Auto Accident, and how neccessary it is to have a coordinated medical team. For this reason, we have put together a complete team of physicians, physical, occupational and massage therapists who work together, ensuring the highest levels of satisfaction and healing.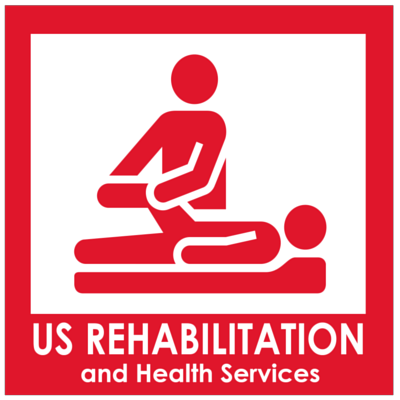 The US Rehabilitation Team Is Dedicated To Empower Successful Healing For All Patients, Especially Auto Accident Victims.​

Call for free Consultation​
Call for free Consultation​