Book your Appointment Today
Call for free consultation or fill out the contact form for your appointment with one of our Physical Therapists. Physical Therapists are specialists in physical rehabilitation that help you achieve full mobility and functionality of your body and help you return to full health after an auto accident.
We specialize in active hands-on approach and set measurable goals for recovery for each individual patient​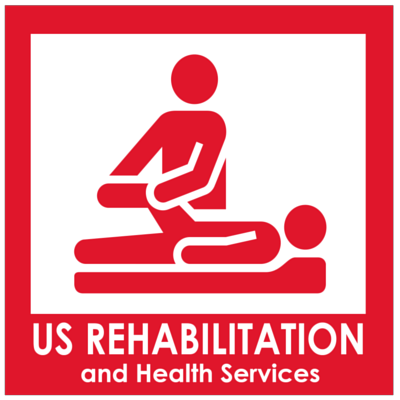 At U.S. Rehab, improving the quality of an accident victim's life is our prime objective. Our focus is on obtaining full mobility, strength, and returning to full function. We work hand in hand with our physicians and understand the importance of good quality hands on manual therapy.
We offer an active hands-on approach customized to you that is exceptional, trusted and produces remarkable outcomes and satisfaction.

Call for free Consultation​
Call for free Consultation​